Business Start-Up Essentials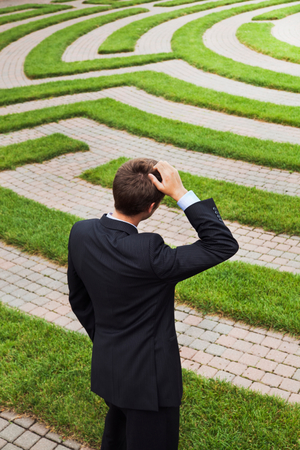 You've done the groundwork... you know why you want to start your own business and planned how you are going to achieve it. The check list is complete, business plan.. check. Finance in order... check. Marketing strategy... check. Business name... check?? Then the questions begin...
Do I need to register the business name, and how? Will I operate through a company? Will the company name be my business name? What about GST?
Legal obligations and registrations are the mundane part amongst the excitement of starting a business, but they are fundamental to your success.
To register your business you first need to decide on a business structure. The four main ones used by small business are, sole trader, partnership, trust and companies. Choosing the right structure from the beginning that best suits your circumstances will enable you to capitalise on essential things like asset protection and tax minimisation. Choosing the wrong structure can be detrimental and costly in the long run.
Now that business structure is checked off the list it's time to register business, domain names or trademarks. For many businesses the name is a valuable asset and very important for marketing and branding so you want to make sure you own the right to it.
Once business registrations are done, time to comply with government taxes, yes that's right you need to register to pay tax... and business lesson 101, if you are paying tax you must be making money, so it's a good indicator of success.
You need to know what taxes you must register for. All businesses require an ABN and a Tax File Number. When your turnover exceeds a certain dollar value, you are required to register for GST.
If you employ workers, you need to withhold tax from wages and register for PAYG Withholding. If you give them certain benefits you also fall under the FBT system. State Pay-roll tax is payable if your wages exceed the threshold. And don't forget superannuation and workcover.
Lastly, each industry has its own set of licenses and permits that you will have to comply with, such as liquor licensing which is state regulated.
So let's say you're thinking of starting a restaurant, you and your advisors decide a trust structure with a corporate trustee is your best option, business and domain name registered, you will employ so when you apply for your ABN, TFN and GST the box for PAYG withholding must be ticked. Super, workcover and other appropriate insurances are required. You may wish to sell alcohol so you will need a liquor license as well as food handling certificates. Once these items are checked off, you are ready to begin...
It is a minefield of rules as our system is highly regulated. To gain the best possible outcome it is imperative you seek the right professional advice and proceed knowing your hard work cannot come undone due to an oversight.